The outsole makes the difference
Especially with our ASPHALT PRO BOOT model series, we have done years of development work to achieve such excellent wearing results. However, the special material mix and production preparation of our outsole remains our secret.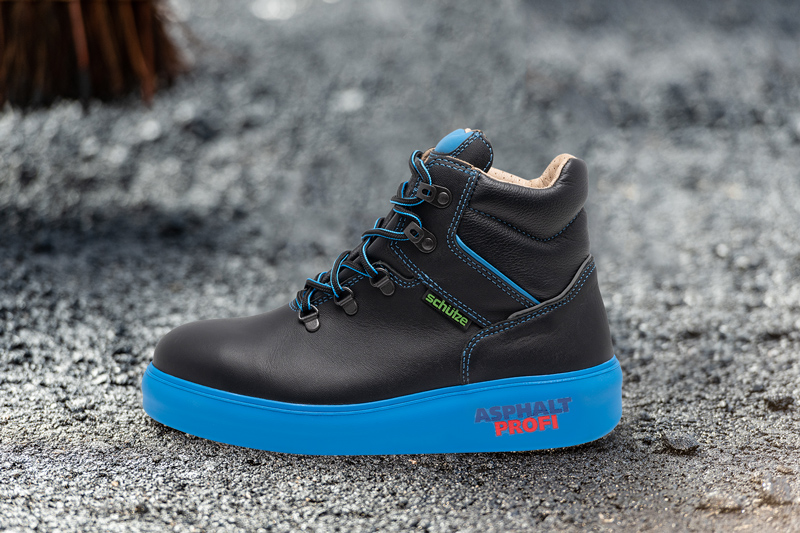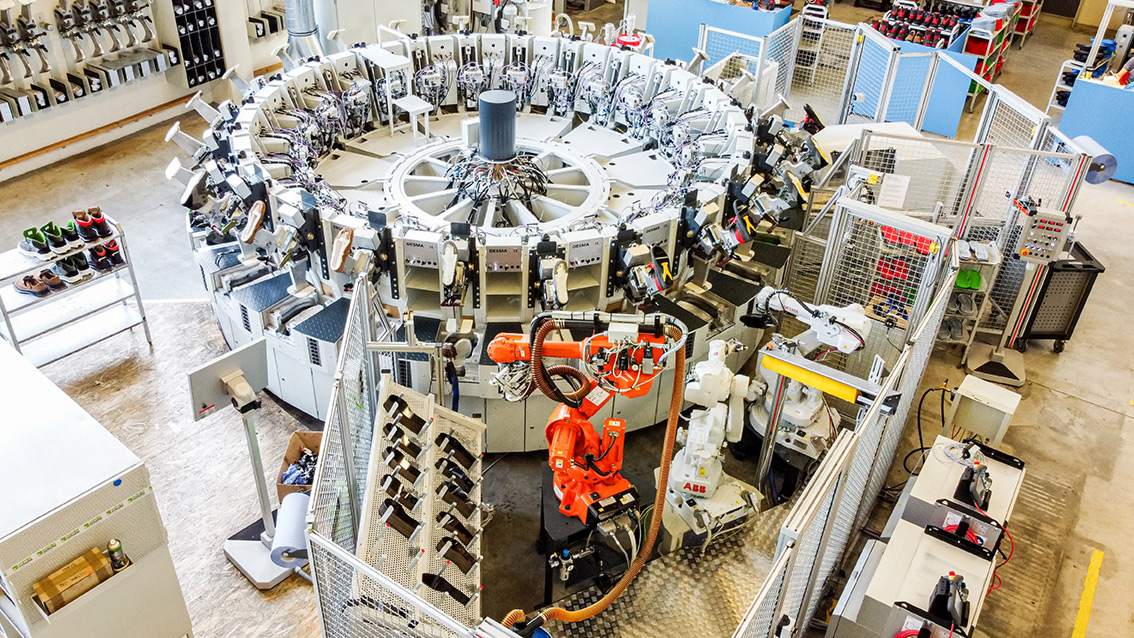 State-of-the-art production
The human element is a priority in our company. This is where the employees' qualification, knowledge and motivation are the foundation of success for SCHUETZE-SCHUHE. We are known for high-quality shoe components. It is only through the fine tuning and combination of these materials that we achieve the level of quality we owe our customers..