SCHÜTZE-SCHUHE GmbH
Pregartener Straße 15
A-4284 Tragwein
Phone: +43 7263 88323
Fax: +43 7263 88323-7
Email: info@asphalt-boots.com
VAT no. ATU71477109
Austrian company registration number: FN461202 p
ARA (Austrian recycling) licence number: 12028
Member of the Upper Austria Chamber of Commerce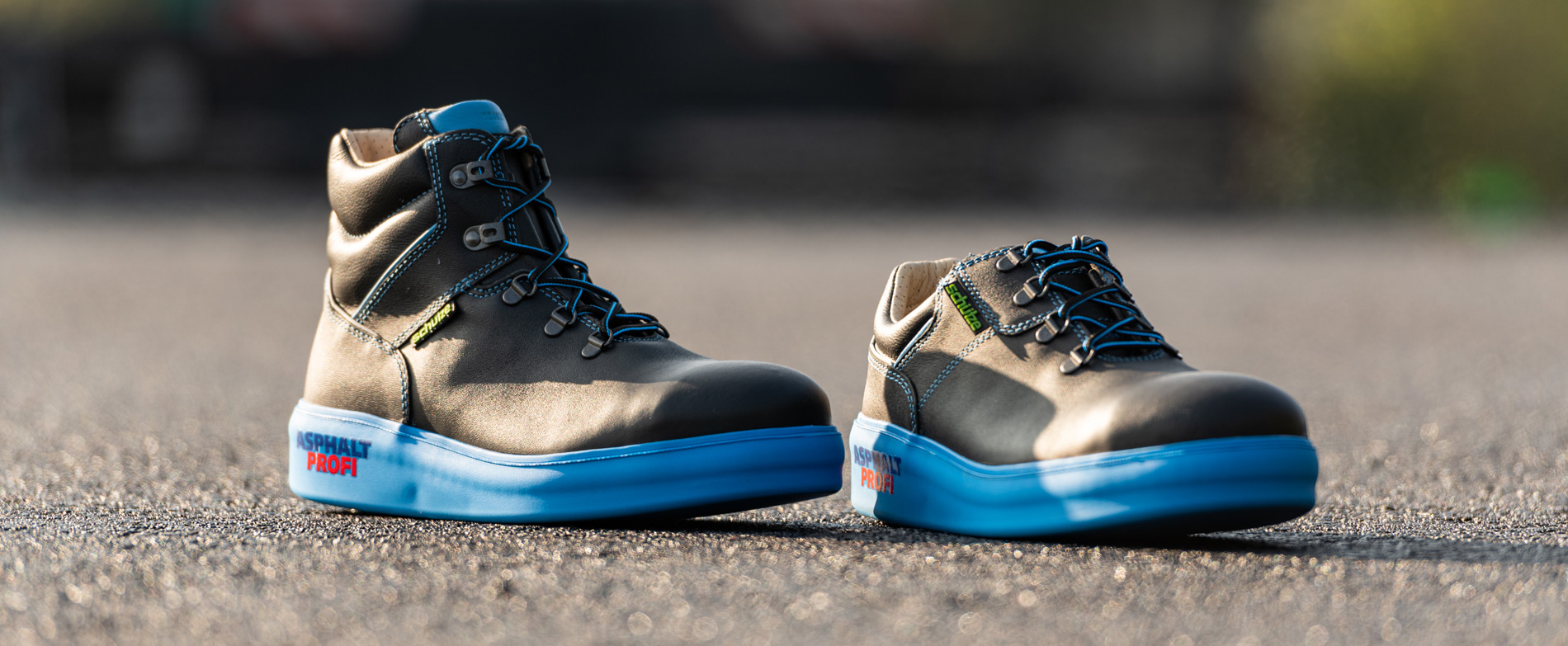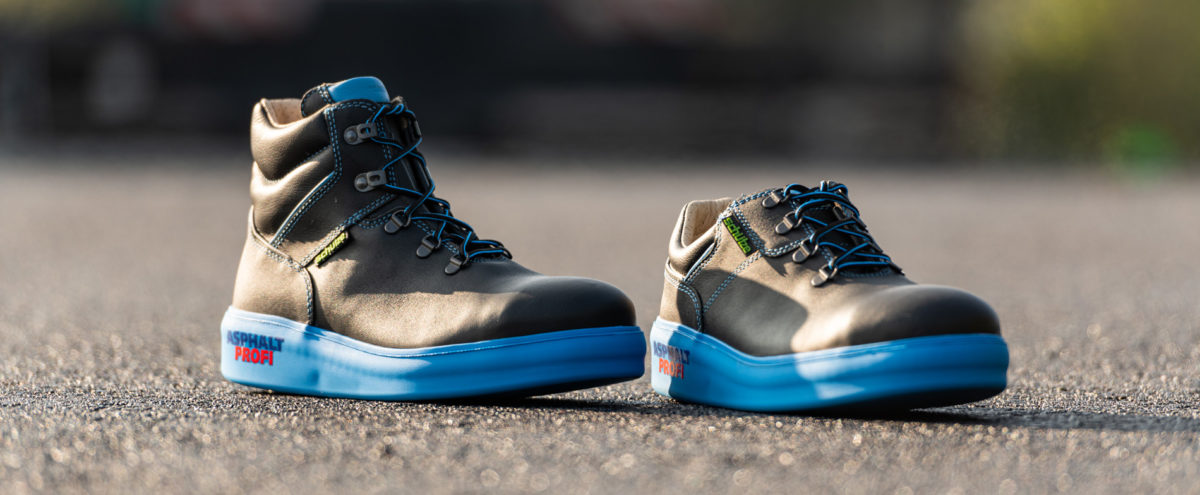 LEGAL INFORMATION
Please familiarize yourself with the following legal information for this site: be aware that this website may contain references to other intellectual property and copyright information that must be observed. This applies to logos, images, audio files, and videos in particular. Downloading, printing, and saving files from this website is permitted for private use only. Any other use requires the explicit permission of SCHÜTZE-SCHUHE GmbH. SCHÜTZE-SCHUHE GmbH shall not be liable for the loss of data or other technical impairments which may arise while viewing or downloading files from this website. SCHÜTZE-SCHUHE GmbH shall not be liable for any contents of external websites linked to from this website. SCHÜTZE-SCHUHE GmbH is a member of the Austrian Chamber of Commerce in accordance with applicable legislation. See the A-Z business directory on the WKÖ website for our listing as a member of the Austrian Chamber of Commerce www.wko.at.
OTHER INFORMATION
For enhanced readability, the use of gender-neutral pronouns to describe natural persons has generally been avoided. Where these are listed in masculine form only, they refer equally to female persons.
DISCLAIMER
The author is not responsible for any contents linked or referred to from his pages – unless he has full knowledge of any illegal content and would be able to prevent the visitors of his site from viewing those pages. The author hereby declares that at the time of creating the links to external sites, these sites did not contain any illegal content. The author has no control over the current and future layout, content or copyright of linked websites. He hereby declares that he does not endorse the content of any linked websites that may have changed since the time at which the links were created. This statement applies to all links and references set within the author's own website as well as for entries from external contributors in guest books, discussion forums, link directories, mailing lists and in all other forms of databases set up by the author which allow for external write access to content. For illegal, incorrect or incomplete content, and in particular for damages resulting from the use or non-use of such information, only the provider of the external webpage is liable, not the person who merely refers to the publication via links.
COPYRIGHT AND TRADEMARK LAW
The author shall endeavour to observe in all publications the copyright of any images, graphics, audio files, video sequences and texts used by him, to use images, graphics, audio files, video sequences and texts which he himself has created, or royalty-free graphics, audio files, video sequences and texts. All brand names and trademarks mentioned on this website and possibly protected by third parties, are subject without restriction to the provisions of the applicable trademark law and the ownership rights of the registered owners. Although they may feature on this website, it does not mean that the trademarks are not protected by rights of a third party. The copyright of any items created by the author himself shall remain solely with the author of the website. It is not permitted to copy or use such graphics, audio files, video sequences, and texts in other electronic or printed publications without the express permission of the author.
Images
Ing. Mag. Ludwig Pullirsch
www.pullirsch.eu
Additional imagery was purchased from Adobe Stock for use on this website.
Design and implementation
IT-Center & Kubid GmbH
www.it-center.at