ASPHALT PRO
BOOTS
beats the heat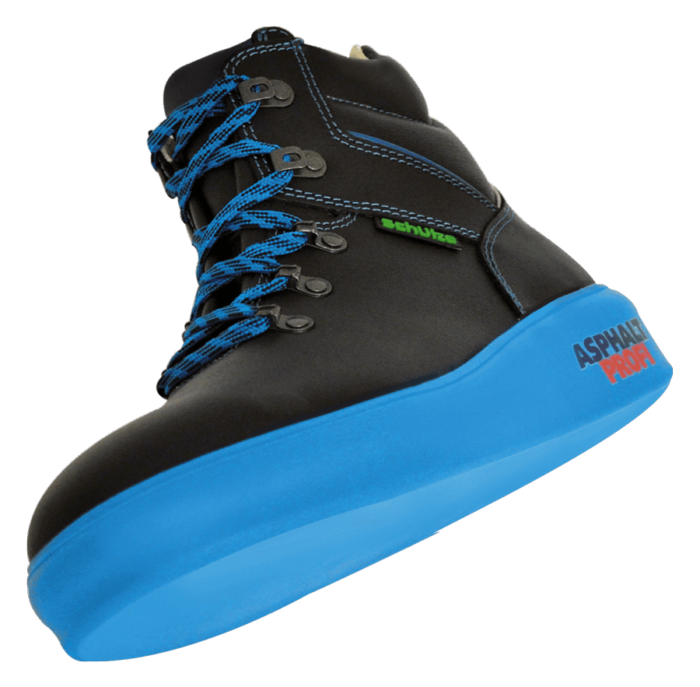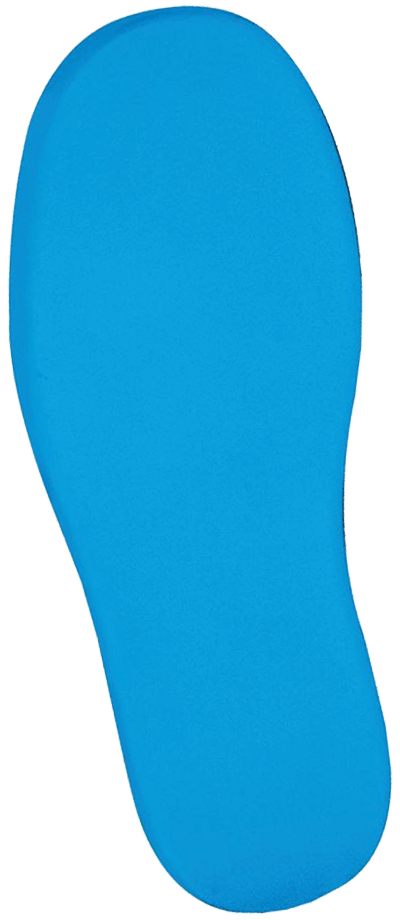 The BEST ASPHALT BOOTS FOR PAVING AND work on hot surfaces
The paving boots ASPHALT PRO are the only shoes that can be used to work on hot asphalt for over an hour without risking health and/or safety.
>>

Higher Endurance, more effective performance!
The longevity of the shoes by Schütze is unbeatable! In comparison to other manufacturers, we only need one pair of shoes per year and employees. Also our employees are very satisfied with the shoes, there haven't been any complaints yet and the employees are very satisfied with the shoes."
Thannhauser Strassen- und Tiefbau GmbH is in operation all year round with four asphalt crews. For many years, we have been using the ASPHALT PRO for our professionals as a safe companion in every season. With the ASPHALT PRO, our asphalt construction employees are up to any challenge in any weather.
A professional for the professional: For more than 15 years, the road construction sector has relied on the high-quality ASPHALT PRO from Schütze.